Prudential

BSN

Takaful Berhad (Pru

BSN

)
Our ability and desire to listen and understand is unequivocal, enabling us to anticipate and provide the products and services that meet the needs of everyone, everywhere..more
Prudential Assurance Malaysia Berhad (PAMB)
PruBSN is committed to providing customers with a range of Family Takaful and General Takaful products that are suitable for anyone who wishes to invest in Shariah-compliant financial products..more
Why You Need to Stop Looking For Your Dream Job
It won't be perfect, but that doesn't mean it won't be work that makes you excited to get out of bed (most) mornings. It won't be glamorous, but that doesn't mean it won't satiate your curiosity and teach you a hell of a lot of new things. It'll be boring more often than you like, but that doesn't mean you won't want to show up early and stay late because you care about your team and you don't want to let them down.
Your first job shouldn't be your dream job. But it should be putting you on a path, maybe not the path, but a path that will help you get there someday..more.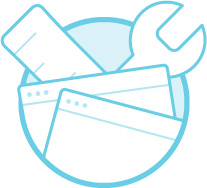 SKILLS
Hone the hard and soft skills innovative companies crave and practice using them to understand customer needs and make data-driven decisions.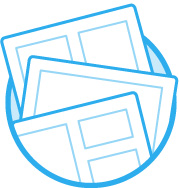 EXPERIENCE
Solve business challenges on a small team alongside executives inside a fast-paced company (think LinkedIn, Facebook, REI, HubSpot).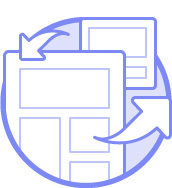 NETWORK
Gain invaluable connections with thought-leaders at thriving companies and learn how to grow your network with people invested in your success.